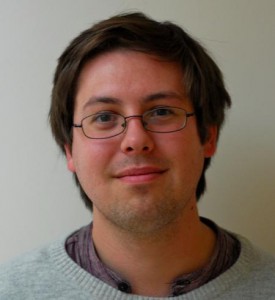 Finally, the third DavePress podcast! Here I chat to Tim Davies of Practical Participation about open data and his research into the subject.
[audio:http://traffic.libsyn.com/davepress/DavePress_Ep_3.mp3]
If you can't, or don't want to, use the flash player, you can download the .mp3 instead or subscribe with iTunes.
If you have any feedback – or want to volunteer to be a participant in a podcast, please do so in the comments below, or emailpodcast@davepress.net.
For those that want to know, here's how the podcast is produced.