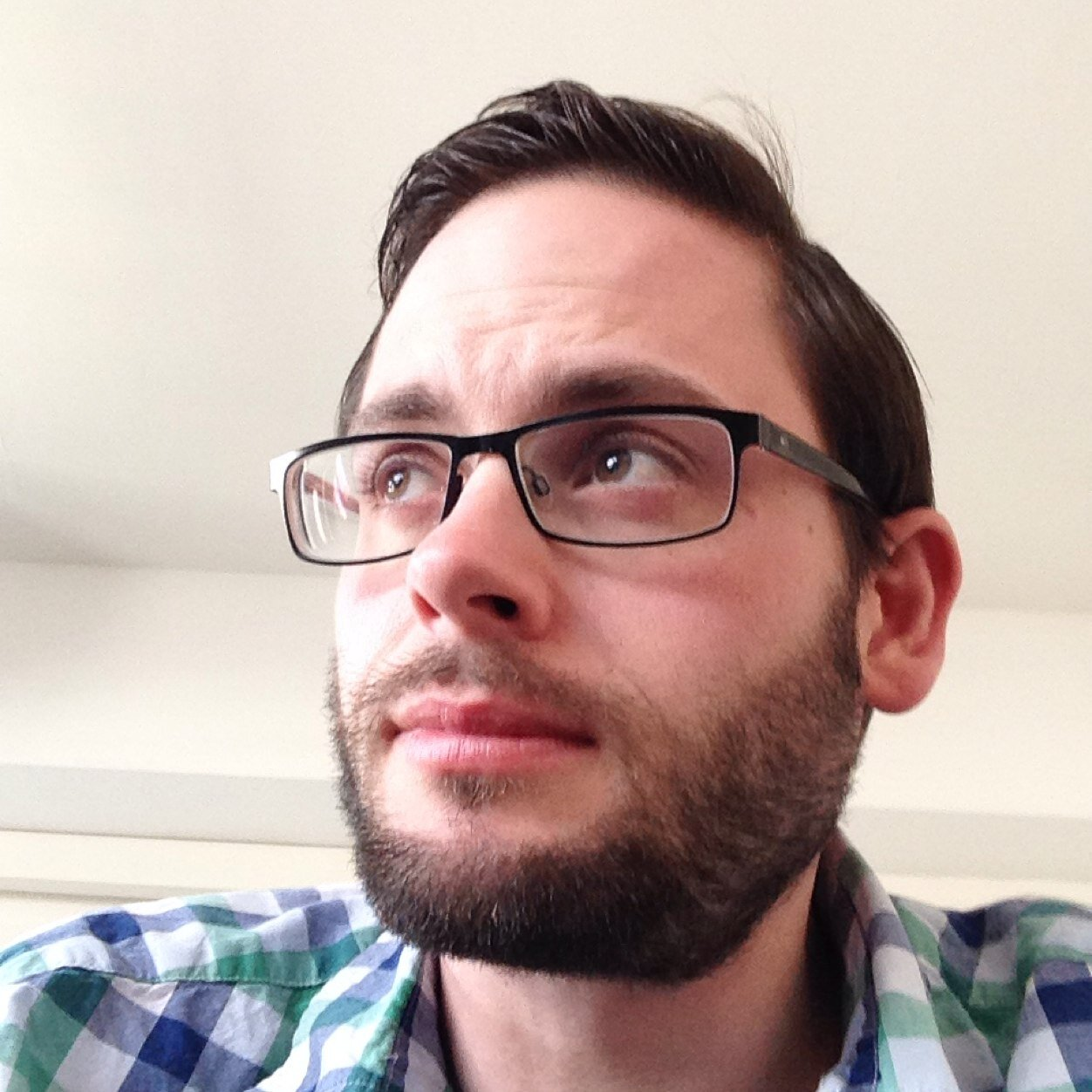 Hi, I'm Dave. I'm a senior manager of digital and IT teams. I specialise in modernising technology delivery within organisations – setting the strategy, putting the programme of work together, organising the team with the right people in the right roles.
Right now I am Head of Culture and Capability in the IT and Digital department of Birmingham City Council. Find out more about what we are up to on our blog.
If you'd like to see my CV, here it is. I have a long and varied experience in local and central government, where I have worked in roles specialising in communications, policy, learning and development and digital, including a stint working on digital engagement at 10 Downing Street.
My passion is for making social change happen, particularly in a local context. In the past I have been chairman of my local parish council, and was on the board of my local Citizens Advice Bureau. I'm currently chair of governors at a primary school in West Sussex.
You can find me on Twitter and LinkedIn. I also have an occasional newsletter, which you may enjoy.
If you want to get in touch, just ping a note to d@vebrig.gs.