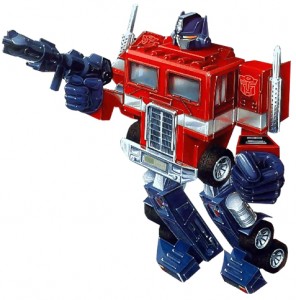 Simon Wakeman has blogged about the upcoming Transformed by You event in Medway, jointly organised by Medway Council and Kent County Council.
It's a cross between LocalGovCamp and SIcamp, and looks like it will be a really cool day. Not least because of the involvement of Simon and also Kent's Noel Hatch – two real innovators and thinker-doers in local government.
A Uservoice forum has been set up to canvas ideas for how people's local areas in Kent could be improved – perhaps by using the internet, perhaps not. You can then vote on the ideas you think will work best, and the top ones will be taken forward on the day, where they will be discussed and where real life geeks will put some prototypes together.
Simon writes:
Public sector organisations face growing pressures to deliver bigger and better services with far less money. Kent County Council and Medway Council recognise that by tapping into local creative thinkers they could go someway to resolve some of the issues that are emerging.

Digital technologies are effective at doing just this. More people are talking and sharing ideas online in ways that weren't possible before. Technology also provides opportunities for individuals, businesses and other groups to create innovative models to meet these new demands.
You can sign up for a ticket for Transformed by You on the Eventbrite page. There is also a Ning site with some conversations and further information on it and the opportunity for some pre-event networking.
I'll be there, and I think it's going to be a very interesting and productive day.