To probably misquote Stephen Fry: "Was there ever a smartphone that I didn't buy?"
As I posted a little while ago, I'm pretty happy with the Nexus One. Android is a nice, feature rich, open operating system, and the hardware isn't bad. However, the one major drawback is the keyboard, which is at times incredibly frustrating.
As well as the Nexus One, at home I have an iPhone 3gs and a Blackberry Bold 9700. Each has its ups and downs, and I thought it might be worthwhile writing them up here. It would be great to hear what others think in the comments, too!
Google/HTC Nexus One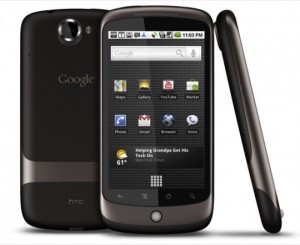 Pros:
Integrates beautifully with both Google and third party services
Email application is a delight
Decent browser
Plugs straight into a computer to manage files etc – no messing about with iTunes or other software
Cons:
Touchscreen not always brilliant, and the keyboard can be appalling at times
Not as many high quality apps as the iPhone
Hardly any games
Apple iPhone 3gs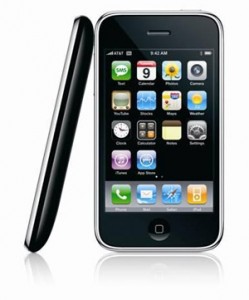 Pros:
Lovely user experience
Great on screen keyboard
Mail application is OK
Web browser is excellent
Lots of great apps
Cons:
Lack of sharing options – eg with photos etc
Reliance on iTunes
Not great as a phone
Blackberry Bold 9700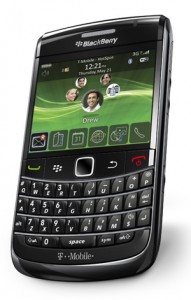 Pros:
Physical keyboard is great
Small and light
Phone is very reliable
Cons:
Mail application is surprisingly rubbish
Doesn't really work at all well with Gmail (whether consumer or enterprise editions)
Terrible web browser
Few apps
So there we are. The iPhone is probably overall the best, but because of my reliance on Google, I'll stick with the Nexus One for now.
Perhaps the way forward would be an Android phone with a physical Blackberry-like keyboard?